The Vaise pond can only be rented in its entirety. With its approximately 3.3 hectares, the majority of our guests will probably come with 2 or 4 fishermen but we accept up to 6 fishermen. The choice is yours!
Are you looking for comfort, space, tranquility and catching trophy fish? The Vaise pond is made for you. A safari chalet is located on the bank to offer you increased comfort. The Vaise pond is equipped with a lodge for 4 people.
The accommodation includes a first bedroom with a double bed and a second bedroom with two single beds. In addition, you will find a beautiful living room, a fully equipped kitchen and a bathroom separated from the toilet. The lodge also has electric heating, making it a great choice for the colder months of the year. Two spacious sites have been set up on the pond: one place to accommodate the luxurious 4-person lodge and another place on the central part of the lake to accommodate bivvies.
Each pitch has a platform of around 20 m2 covered with gravel! It is advisable to use a rodpod and not spades. A boat is included in the offer on both platforms. Each location is also equipped with a weighing bag and a landing mat. At the dike of the pond, you can find up to 4.5 m deep. The bottom consists of sand, gravel and silt. We advise you to bring probing equipment to detect the most productive substrates.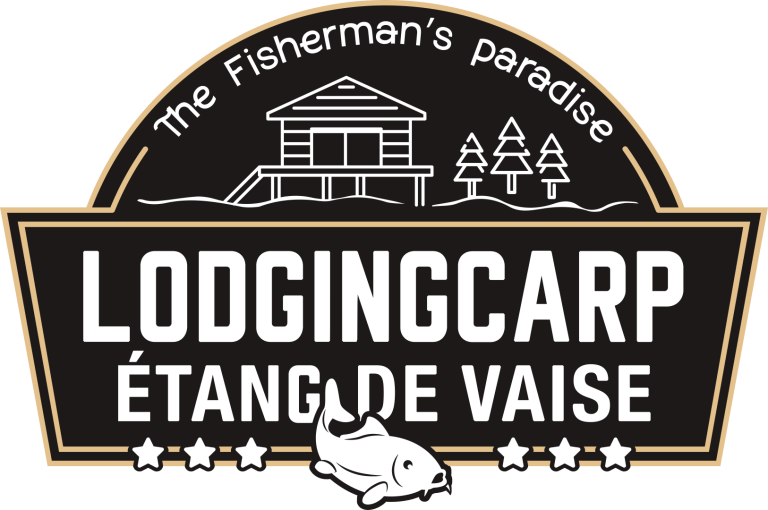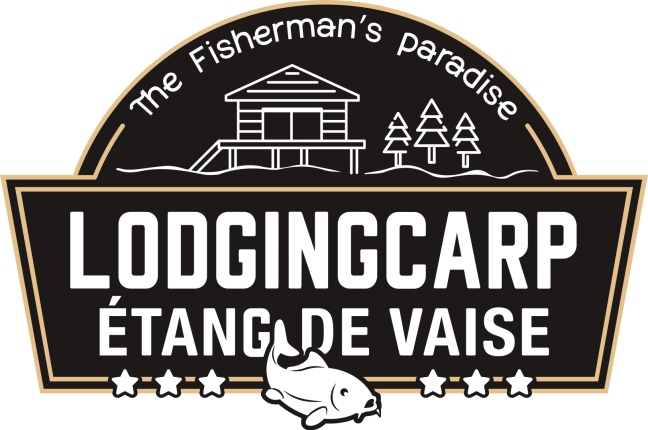 À l'Etang de Vaise, vous pouvez réserver uniquement des séjours d'une semaine du samedi au samedi. La location exclusive de l'étang pour un maximum de 6 pêcheurs, y compris un gîte pour 4 personnes est de :
L'étang de Vaise

Fishstock
---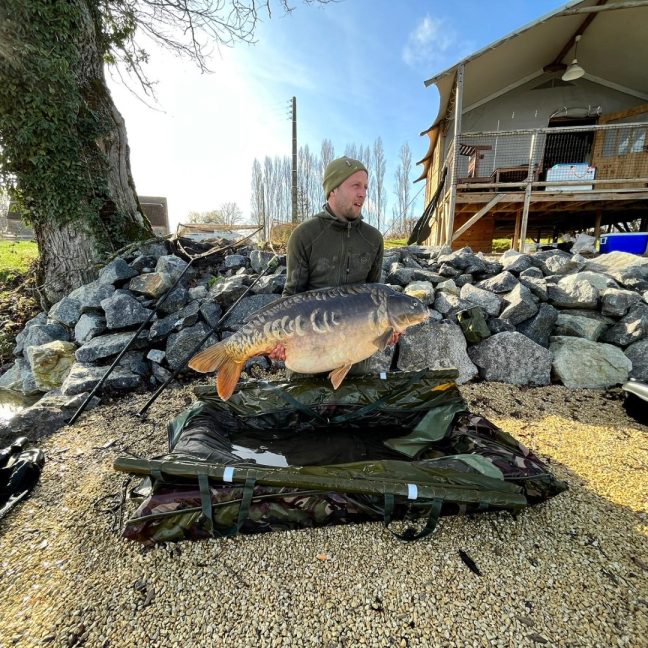 The fish stock of the Vaise pond is unique. A total of 140 carp between 10 and 31kg populate the pond with an average weight of around 17kg. In addition to an exceptional average weight, the Vaise pond is home to many atypical fish: fully, linear, ghost, koi, mandarin catfish, etc.
On-site services
---
To prepare for your stay, it is possible to order your bait on site or via our online service.
You must submit your order at least 2 weeks before your arrival to be sure that the products are available.
As a reminder :
Using your own seeds is prohibited
The use of fresh boilies is obligatory
Barbless hooks are mandatory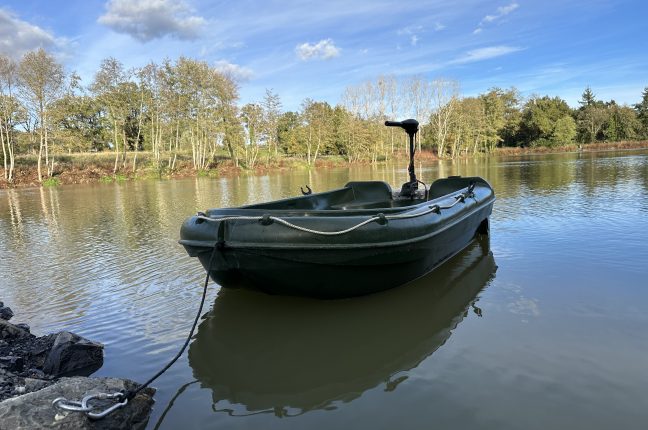 Engine rental
---
1 moteur 55 lbs + 2 batteries lithium 100 Ah
75 €
Draining the pond
---
The pond is drained on average every 3 years in order to control the stock and the general condition of the banks and bottom of the pond. In order to help you in your fishing, we bring you some clues with photos of the empty pond and offer you this video presenting some subjects which shelter the places.
The equipment
---
Le logement
table à manger avec 4 chaises
Plaque cuisson double (induction)
Réfrigérateur
Congélateur
Micro-ondes
Bouilloire électrique
Cafetière
Grille-pain
Couverts, assiettes, bols, tasses, verres
Poêles et casseroles
Saladiers
Tire-bouchon et ouvre boites
Passoires
Planche à découper
Balais
Aspirateur
Une chambre
2 lits simples de 80 x 190 cm recouverts d'une housse de protection
Une chambre
1 lit double de 140 x 190 cm recouvert d'une housse de protection
Une salle de bain
Wc
Extérieur
Terrasse avec 4 fauteuils avec coussins
Table basse
Barbecue
Pêche
2 barques
2 tapis de réception
2 sacs de pesée
Autres remarques
Indisponible : Le linge de lit et de maison n'est pas fourni
Indisponible : Climatisation
Indisponible : Wifi
Indisponible : TV
Rules and regulations
Arrival time: between 11 a.m. and 1 p.m. – Departure time: between 9 a.m. and 10 a.m.
It is important to respect these times otherwise the gate will be closed.
After unloading your equipment, you must park your car in the designated parking lot.
Only green or camouflage tents and umbrellas are permitted.
Swimming is prohibited.
Contact us when you want to bring a dog, we must consider each case separately. Dogs must be kept on a leash and their droppings picked up.
Ground fires are prohibited, barbecues are permitted.
Please limit noise pollution.
Children are the responsibility of their parents or supervisors.
2 boats are available free of charge, it is absolutely obligatory to wear a life jacket. It is prohibited to bring your own boat.
Excessive drug and alcohol consumption is not permitted on site.
2 landing mats, 2 weighing bags are included in the price. It is forbidden to use your own equipment for this. You must BRING fish sanitizer.
Tube markers are authorized, however no marker with a thread such as an H marker will be tolerated.
The use of bait boats is authorized.
Boilies with preservatives are prohibited, you can only fish with fresh bait without preservatives.
Due to poor preparation of particles by some fishermen, all cooked seeds are prohibited on the Vaise pond. You can buy seeds prepared on site.
Leadcore is prohibited, only Korda "Dark Matter Safe Zone leaders" are allowed.
Barbless hooks are mandatory. We do not allow any exceptions, if we find a rig equipped with barb hooks, you will be immediately evicted without compensation and the security deposit will be kept!
Braiding on the main line and at the bottom of the line is prohibited. Only fluorocarbon and grained braids are allowed on the leader.
Headlines are prohibited.
Make sure that your assembly allows the release of the lead in the event of breakage, the safety of our fish being our priority.
Storage bags are prohibited.
Marking or mutilating fish is strictly prohibited.
The owner and manager reserve the right to check your equipment at any time during your stay.
If you do not comply with the rules, you will be immediately kicked off the site WITHOUT compensation.
Some videos of the place
---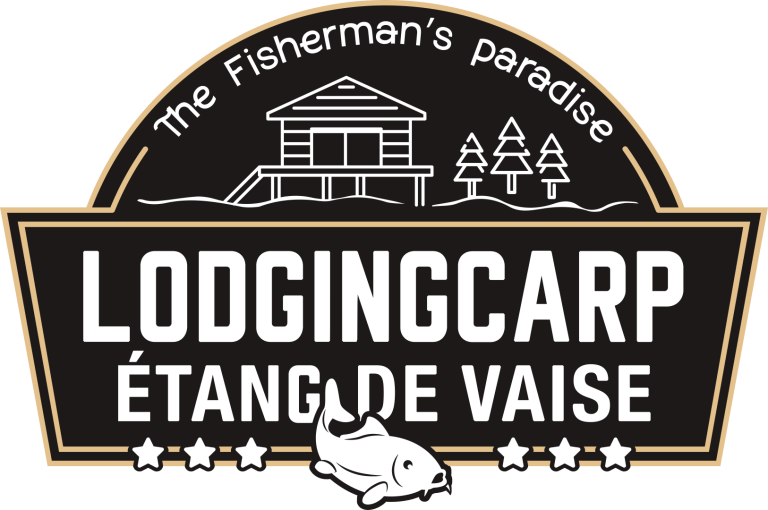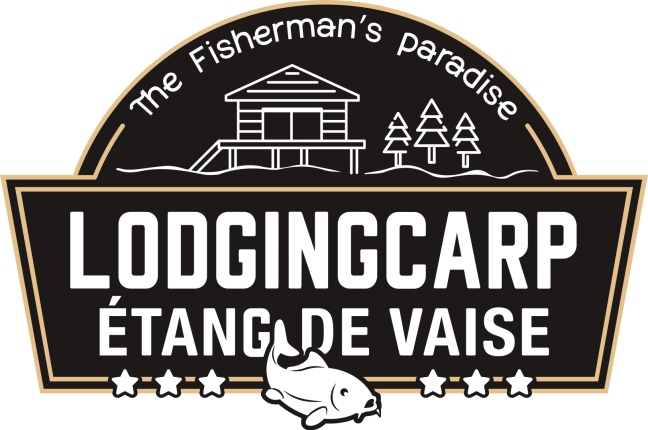 Adresse : Le Moulin de Vaise 03240 Cressanges
Coordonnées GPS Lat :46.43083 – Long : 3.19432
To discover near
L'étang de Vaise
---
The Vaise pond is located just 30 minutes from the town of Moulin. For those who wish to take advantage of their stay to discover the region, we will suggest the following visits: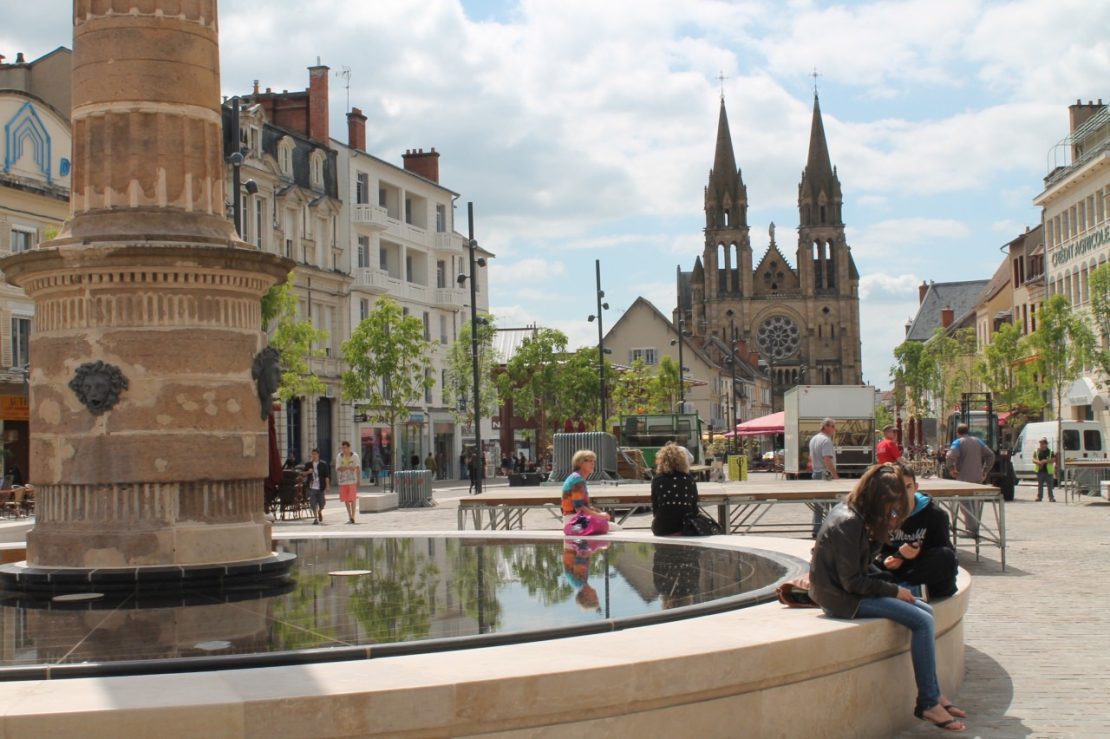 25 km – The town of Moulins
---
Historical capital of Bourbonnais, the city of Art and History of Moulins offers lovers of architectural and cultural heritage, a beautiful heritage, witness of its glorious past of former duchy of the Bourbon family. Many attractions are to be discovered: the Notre-Dame cathedral, the Donjon de la Mal Coiffée, the 15th century belfry surmounted by a jacquemart, the old houses of the historic center, some of which are adorned with wood, the Renaissance pavilion Anne of Beaujeu from the 15th and 16th centuries …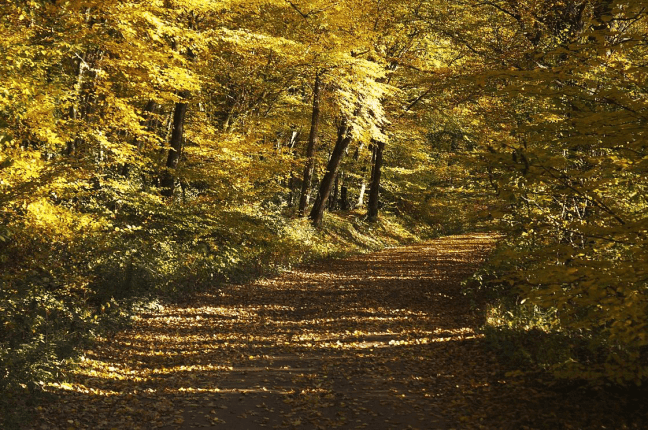 50 km – The forest of Tronçais
---
With an area of 10,600 hectares, the Tronçais national forest, composed mainly of sessile oaks, is one of the most beautiful oak forests in Europe. This vast territory has the particularity to shelter in its Colbert forest some remarkable classified trees, among which the Stebbing oak, the twin oaks, the Sentinel oak, all over 300 years old! In autumn, lovers will not miss to pick mushrooms or listen to the famous deer calling!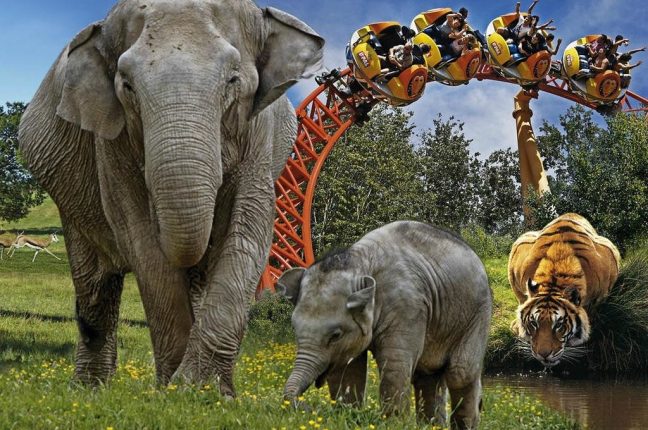 40 km – Animal and Amusement Park Le Pal
---
This beautiful park combines a selection of animals from 5 continents with various fun attractions such as roller coasters, a 3D cinema … There is plenty to do for the whole family, shows with birds, sea lions and parrots are organized daily.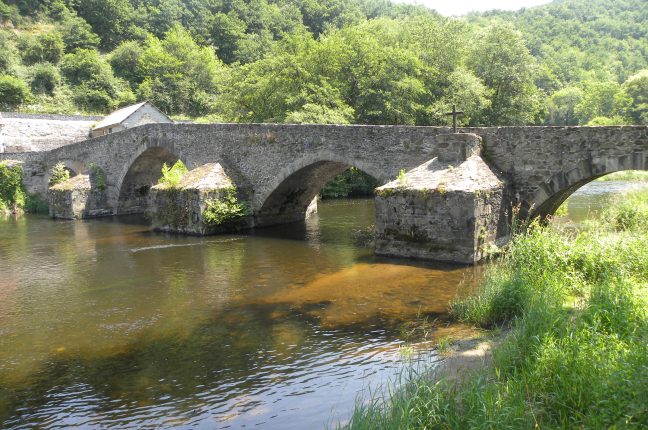 60 km – The Gorges de la Sioule
---
The Gorges de la Sioule, splendid, steep, from the Queuille dam, Puy-de-Dome to Ebreuil, Allier. In a sumptuous setting, the Gorges de la Sioule dominated on one side by the imposing castle of Chouvigny and on the other by the ghostly Rocher castle, are classified in ZNIEFF (Natural Zone of Ecological Interest, Floristic and Faunistic). A picturesque little road winds along the river; in summer, canoeing is a great way to discover the place. It is also a paradise for hikers.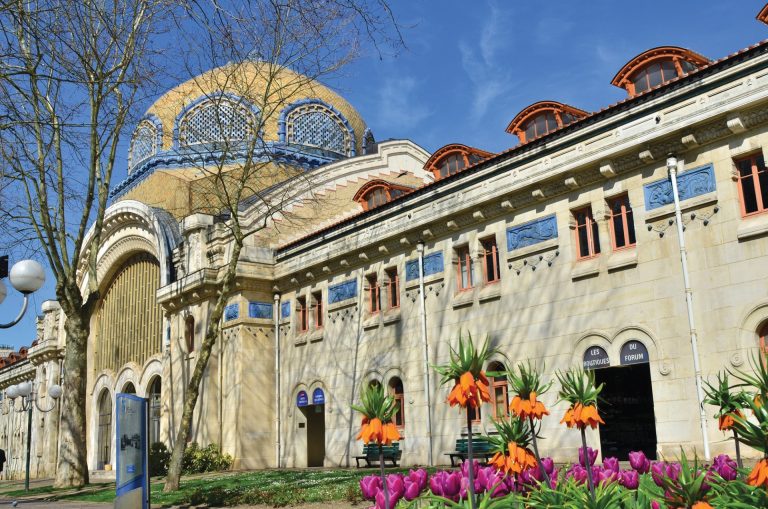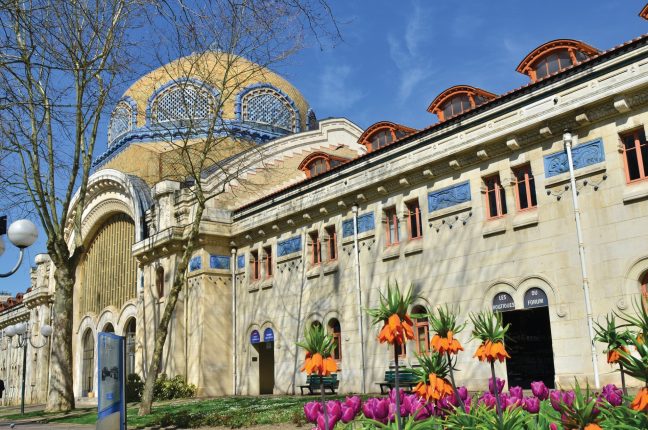 45 km – The spa town of Vichy
---
Vichy has, despite its small size, an international air: "Queen of the cities of waters". Vichy is the flagship spa of the Allier and a meeting point in Auvergne! A lush architecture, a heritage of quality by its position on the banks of the Allier river, a prestigious opera, parks with remarkable trees, all in an incomparable setting that gives Vichy an air of the "French Riviera".