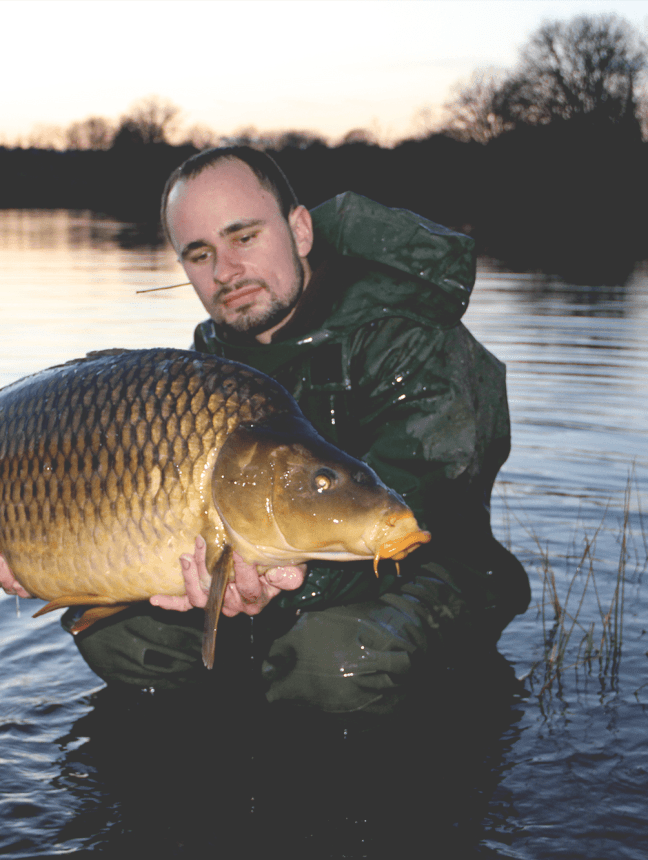 Live your passion to the max!
Each fish that we introduce on our lakes is rigorously selected in order to propose quality stocks. The growth of each specimen is monitored throughout the year thanks to RFID chips implanted on all fish. This data allows us to control the well-being of the fish, adjust our feeding programs in the absence of fishermen and determine the most promising fish.
Our goal is to guarantee you maximum sensation when catching our fish.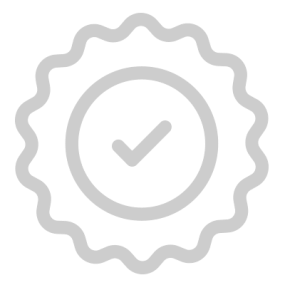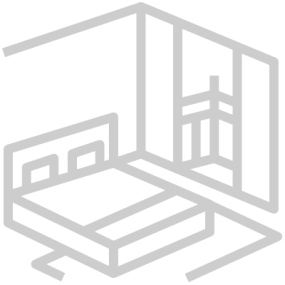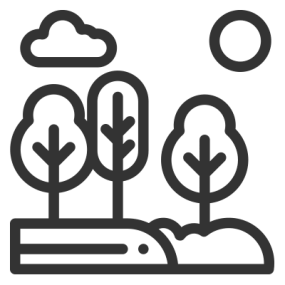 Our lakes
---
Experience a unique fishing trip in a well preserved environment with Lodgingcarp.
You can combine comfort, relaxation and fishing. We accord great importance to the comfort of our guests, indeed the proposed amenities will allow you to enjoy unforgettable holidays.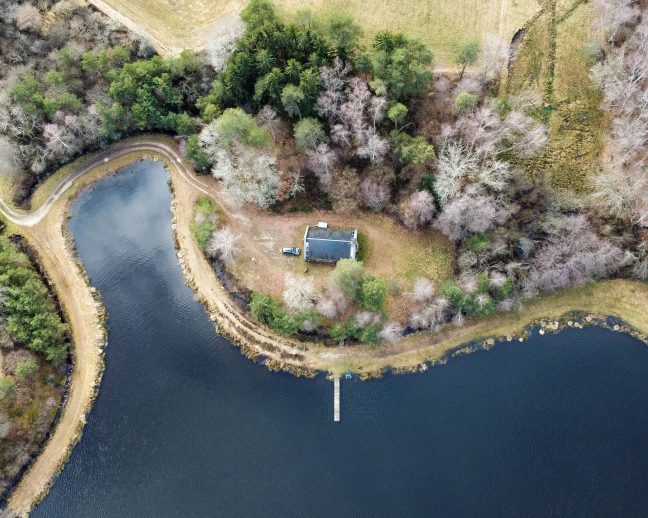 L'étang des Persats can only be rente in its entirety exclusively to come with your friends or family. Its surface of 5 hectares, will allow you to exploit thewhole lake alone or with a maximum of 6 anglers. A stone-built house overlooks the lake and offers a large capacity of guests. The main room has […]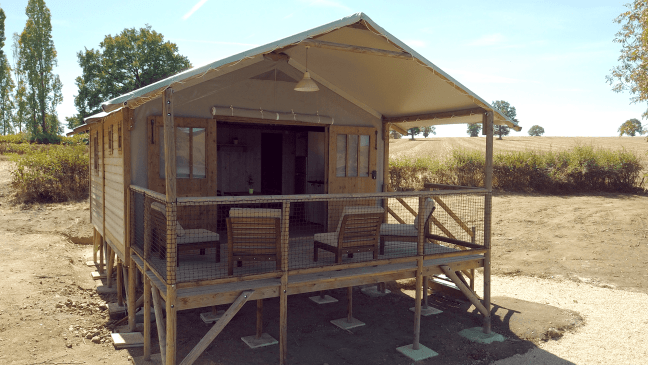 L'étang deVaise can only be rented only in its entirety. With about 3.5 hectares, the majority of our guests will probably be 2 or 4 anglers but you accept up to 6. The choice is yours! L' étang des Vaise is equipped with an luxurious 4-birth lodge. The accommodation includes a first bedroom with a […]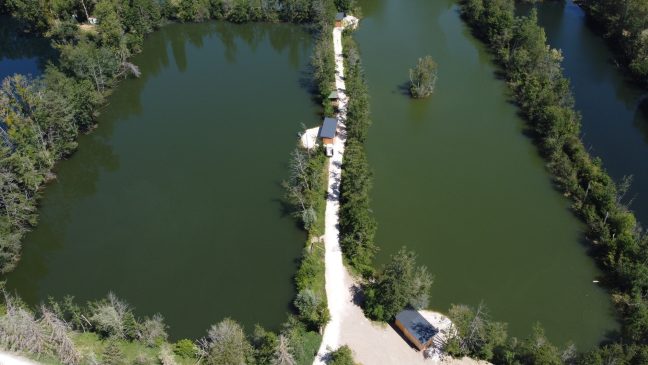 In a lush green setting, the surrondings of La Plaine des Bois is perfect for a relaxing stay with beautiful scenery There vare two gravel pits of 2 hectares each. La Plaine 1 with his chalet is only to rent exclusively, for three anglers maximum. You have two swims with chalet on La Plaine 2, […]
Previous
Next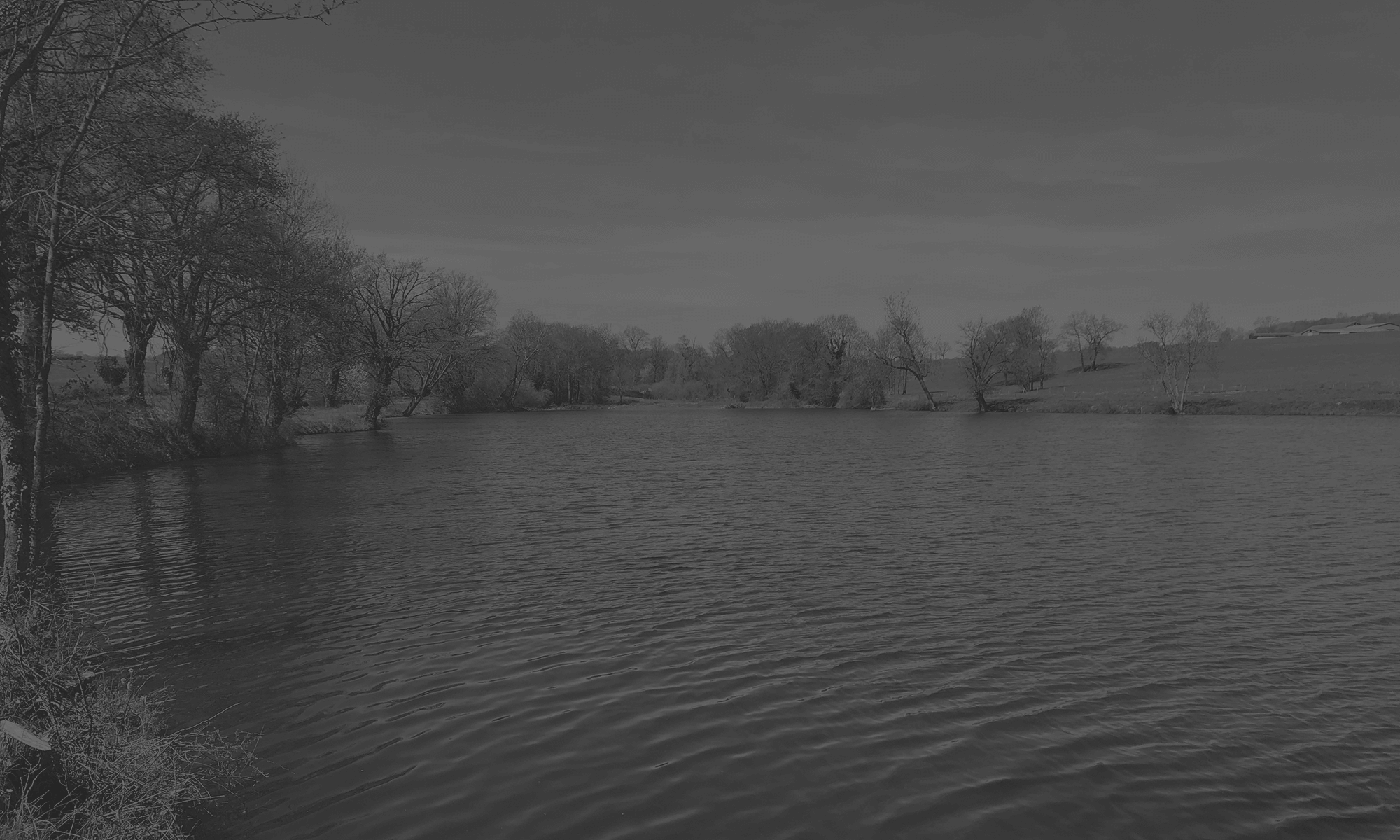 Customer reviews
---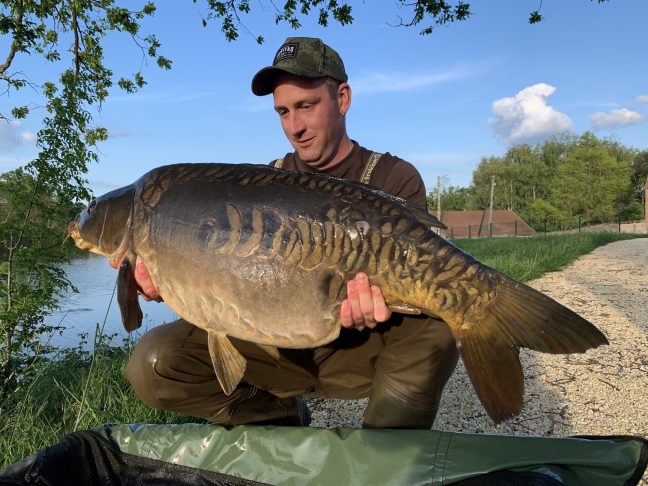 Yoan very friendly man, I have 20 carp caught up to 20,8kg and 1 Catfish! Is a very nice stock and strong fish! And the amenities are super sure once fun to go fishing in a nice and quiet environment.
Wesley Looman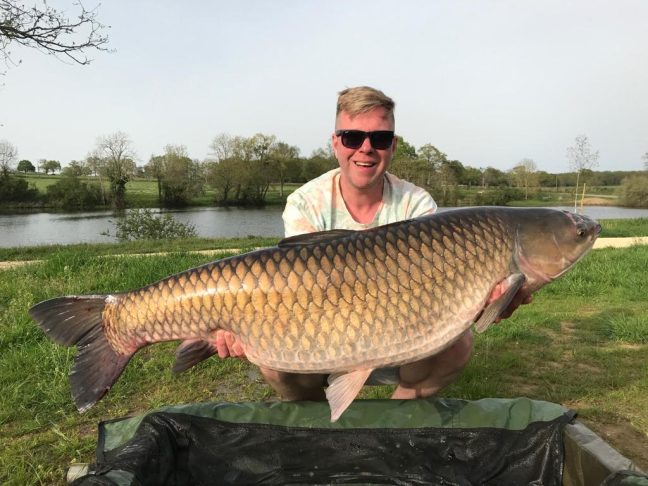 We really enjoyed etang de Vaise, beautiful surroundings, beautiful house and beautiful fish! Yoan the owner is a very nice man who is ready to help with every question.We will definitely go back to Vaise.
Berry Korver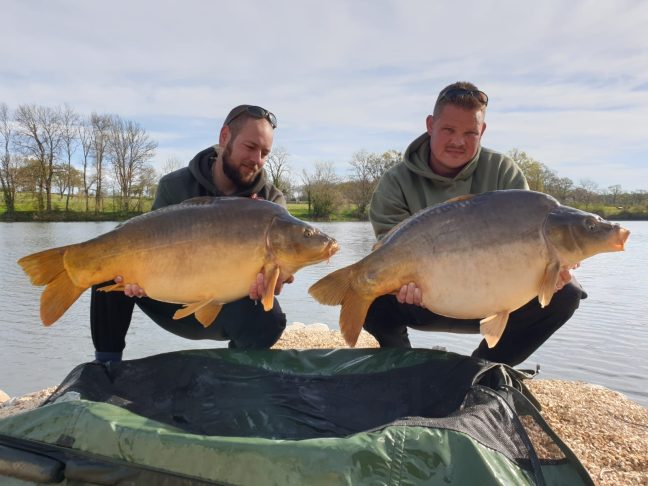 We have a great week. Whit 3 angelers did we catch 81 fish in this week.Most carp between 13 and 23 kilo. And we had totaly 11 20 kilo + biggest 28 kilo. Great week whit beuatyfull carp in good condition. We will come back later for an other great week.
Arends Patrick
Previous
Next
Are you ready for unforgettable
TRIP ?

Société SASU Bichard
5 chemin des Varennes du Theil
03470 Pierrefitte sur Loire
Follow us on Facebook:
La Plaine des Bois
Clos de Lyot Fontenay-sur-Loing
L'étang de Vaise
D129 Cressanges
L'étang des Persats
987 Chemin du Réservoir des Persats Charensat